With our bespoke jewellery insurance, your precious rings, bracelets, pendants, earrings or necklaces will be covered anywhere in the world. Astoundingly good value, with cover starting at just £5.00 a month! 
 There are few things that hold more sentimental – or indeed, monetary – value than an engagement ring. This is why it's all the more heart-breaking when one goes missing. Make sure you have a plan B.
Buildings & Contents Insurance
Whether you're the owner of a precious jewellery collection or have a penchant for rare artworks, we are dedicated to finding a home policy that will protect the possessions you treasure.
We all have stuff that we love, and contents insurance can be a great way to protect that stuff. It isn't just for things like furniture – you can cover things like bikes, phones or watches, and it could cost less than you think. 
Art Insurance
Building up your private collection of painting or sculptures takes time, commitment and money. Comprehensive insurance policy will give you the ultimate peace of mind, with your investments protected against every eventuality that you could imagine.
Collectibles Insurance
Collecting stamps, posters, rare books, vinyl records, toys, case clocks, military medals or other valuables can be a lifelong pursuit of happiness. Make sure that nothing ruins those sweet memories.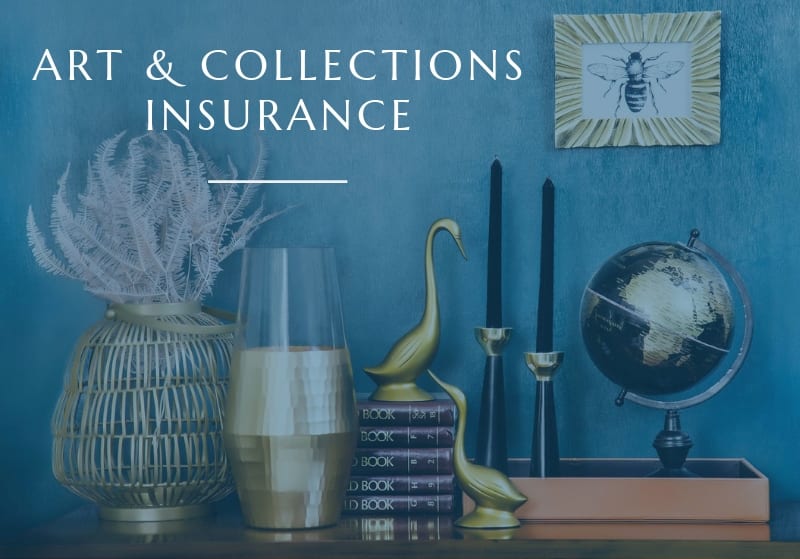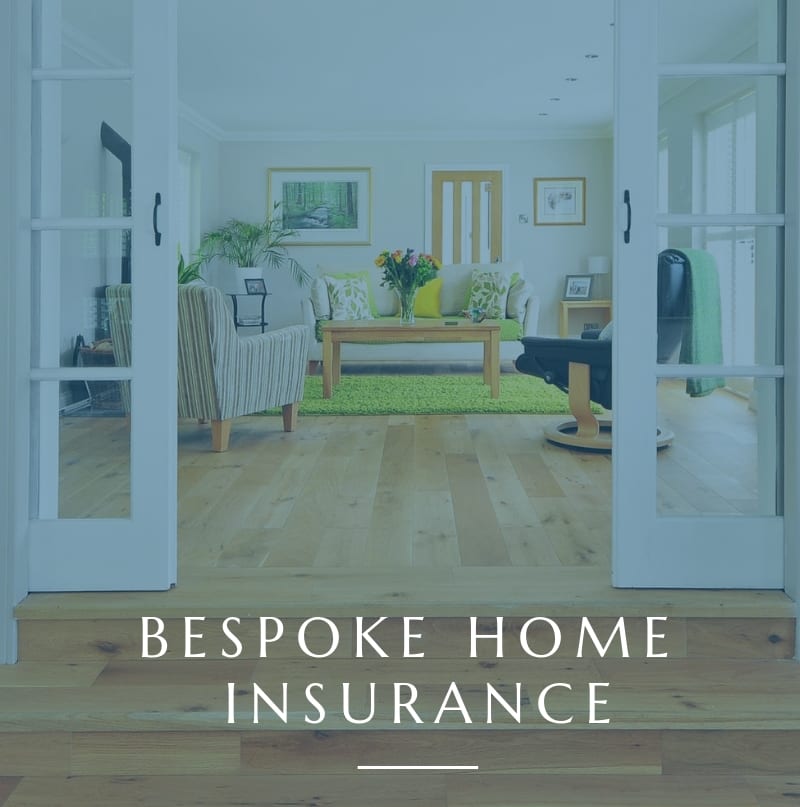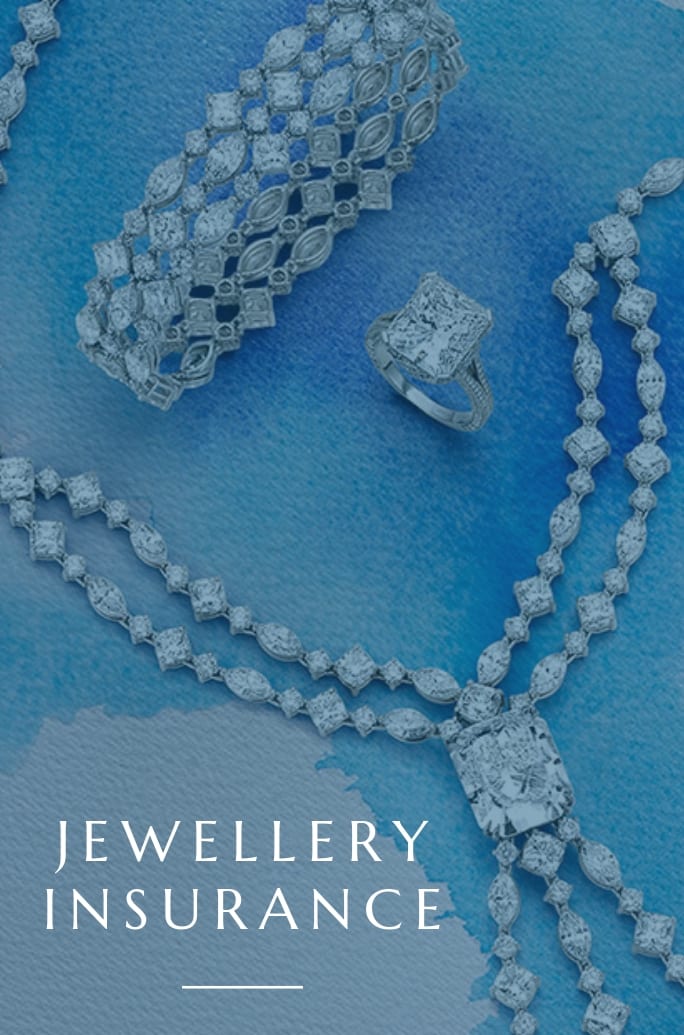 We offer comprehensive range of jewellery, art & collectibles insurance policies. There are different options to consider, a stand-alone policy or included within a bespoke home insurance policy.
Our team is experienced and knowledgeable and will help you understand the options and choose the best policy that suits your circumstances.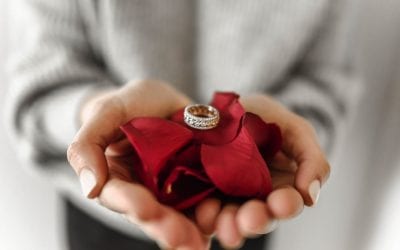 We explored some of the best products for keeping your engagement ring safe. Check them out to see what suits you best!
read more
Insure the items you love…
Chelsea Insurance Brokers are a trading name of:
Kensington Insurance Brokers
Authorised and Regulated by the Financial Conduct Authority: 445714
Company Registration Number: 03001530
Jewellery Insurance
Fine Art & Collectibles Insurance
Home & Contents Insurance
Landlord
Business & Commercial
4 Old Park Lane, Mayfair
London
W1K 1QW