About Us
We care, and that's what sets us apart 
At Chelsea, we work hard to exceed client expectations and we chose our business partners carefully to ensure they share our values and dedication to the highest standards of client care.
In the current era of using the online aggregator with a moustache or a Meerkat and the ease of browsing online and buying your insurances at a click of a button, your can easily lose sight of the quality of the product instead of the pricing.
At Chelsea, we will take the 'strain' of finding suitable insurance away and be your trusted insurance adviser. In short, we will ensure you are properly insured, paying the right price for the most suitable policy. And if you claim, we will be there to help.
For more than 10 years we advise a wide range of private clients. We are proud of the work we do and totally committed to great service.
As a boutique-style brokerage, we are highly responsive, nimble, and able to get things done in innovative ways. This differentiates us from the world's global brokerages.
If you demand no nonsense, high quality insurance advice and service from a broker who genuinely understands your needs, Chelsea Insurance Brokers should be your insurance broker of choice.

WE ARE ALWAYS THERE FOR YOU
You'll have the 24/7 support of a dedicated account manager who will get to know you and ensure we meet your needs.

WE GO ABOVE AND BEYOND
After detailed and confidential review of your needs we will make sure you have all the cover you need and not cover you don't.

PEACE OF MIND WHEN THINGS GO WRONG
Insuring valuable assets can be a minefield. We take time to get to know our clients and the assets they care about.

DEEP UNDERSTANDING OF INSURANCE MARKET
Our insurance policies have been specially negotiated by us with underwriters at Lloyd's of London, the world's leading insurance market.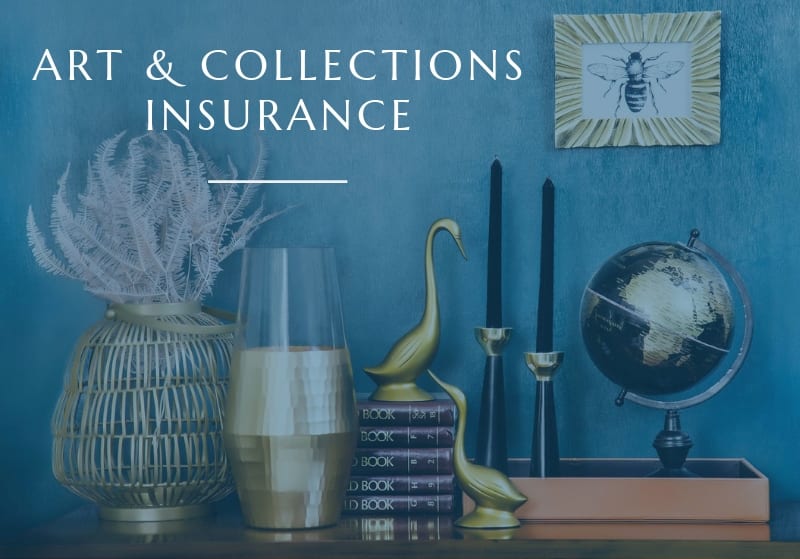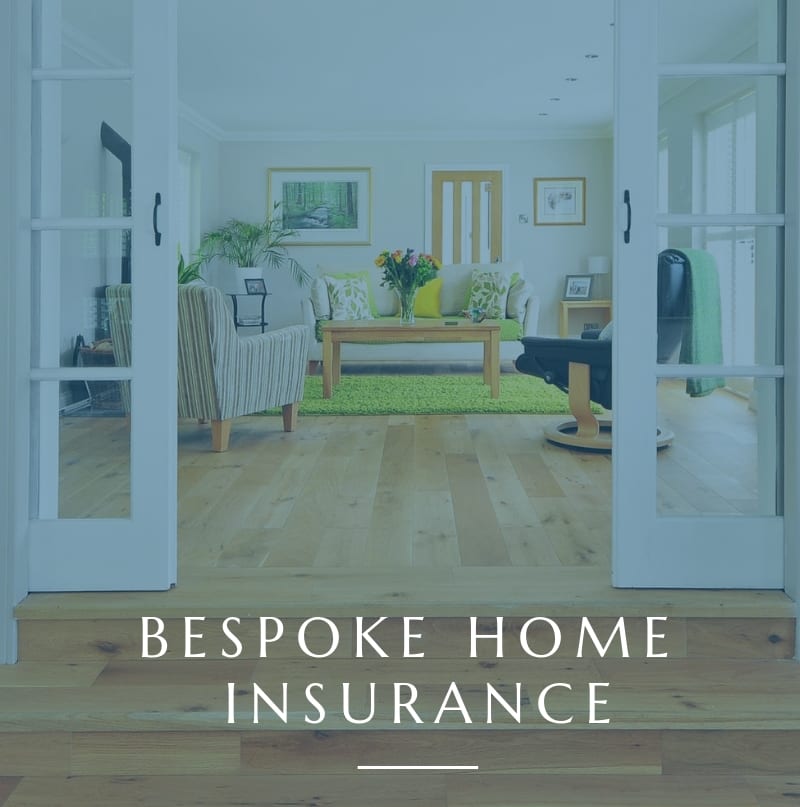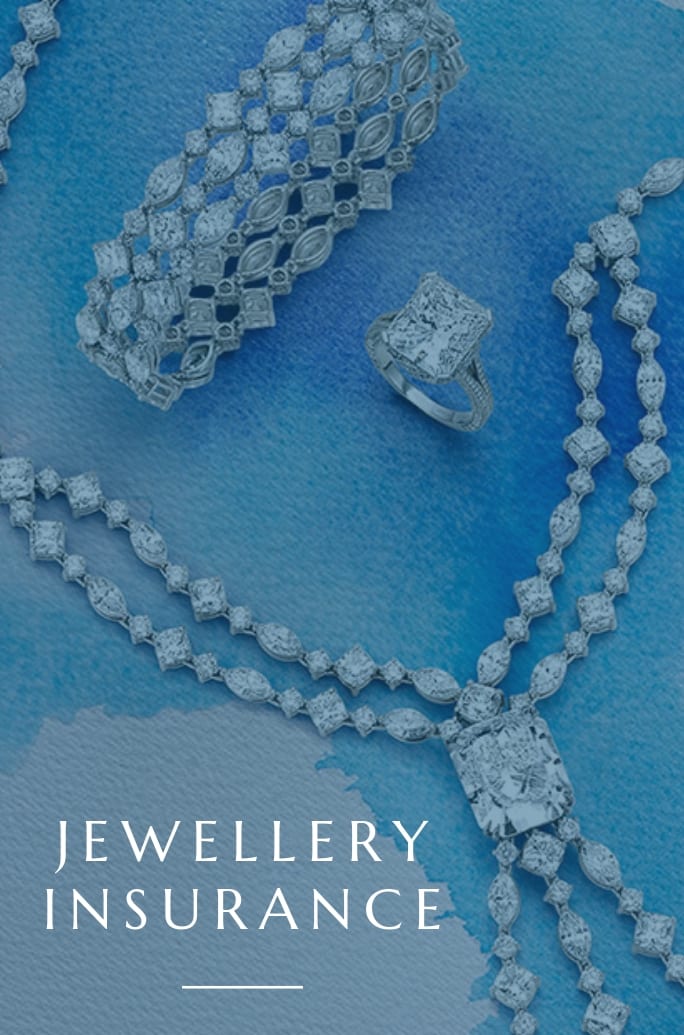 We offer comprehensive range of jewellery, art & collectibles insurance policies. There are different options to consider, a stand-alone policy or included within a bespoke home insurance policy.
Our team is experienced and knowledgeable and will help you understand the options and choose the best policy that suits your circumstances.
"Absolutely brilliant service I spoke to Craig a few times, he really took time to explain the policy to me, all the documents are easy to understand, and the price was fair. I will certainly use Chelsea insurance again, and wouldn't hesitate to recommend them to friends and family."
"Brilliant service from my first contact with the company to date. I have now purchased a great policy for my ring at an extremely competitive price to include everything I need. I had a question so went onto live chat and immediately I had my answer. Thank you"
"Excellent, highly recommended. Been with them for a few years now and plan to stay with them for much longer. I struggled to find a quote with any other insurers when I first applied for my watch as I was under 25. Chelsea Insurance gave me a great quote world wide and offered outstanding customer service"
"After trawling through numerous insurance companies trying to find a reasonable quote for a jewellery item I came across Chelsea Insurance. I couldn't believe how quick and simple it was to receive a quote and the quote I received was the best by far. Everything from start to finish was done quickly and efficiently. Can well recommend."