You will shortly receive confirmation with your cover details. Please keep an eye on your junk folder, sometimes our emails go there.
Payment link will be in the confirmation email. If you would like to pay monthly there will be an option to submit your bank details. 
We aim to email your documents within an hour or two. Please make sure you check your junk folder again.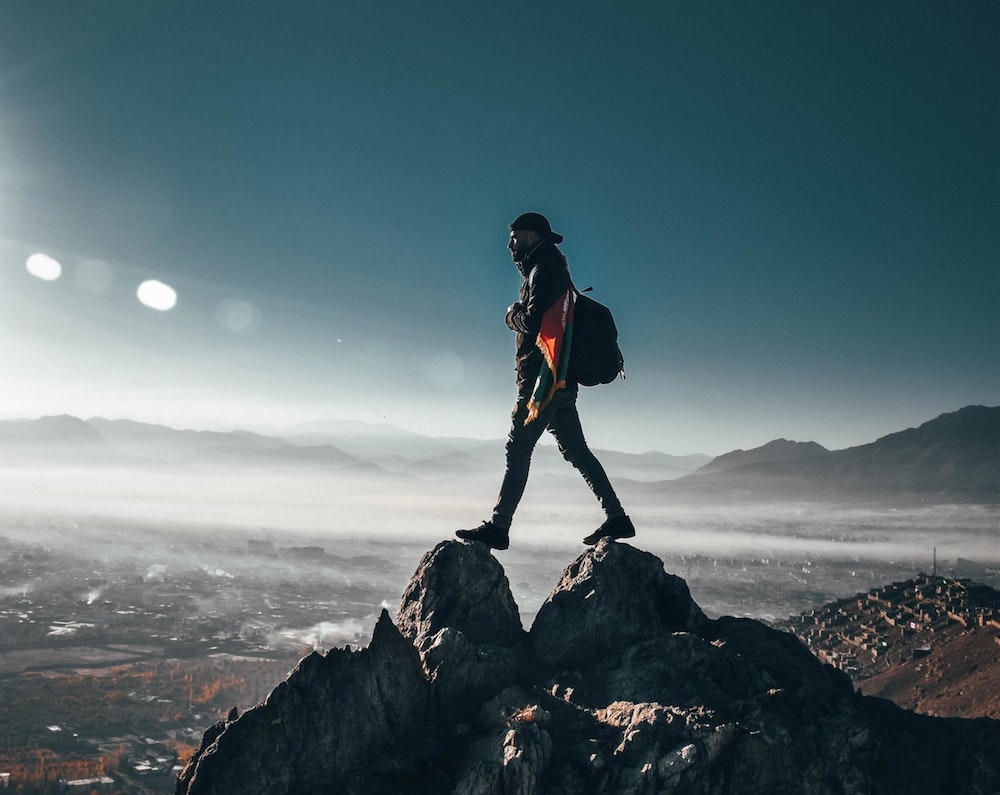 your Personal Risk Concierge
Our personal, boutique-style service is what keeps our clients with us for the long-term. Whether you prefer quick online chat or personal consultation we are here for you.
Chelsea Insurance Brokers are a trading name of:
Kensington Insurance Brokers
Authorised and Regulated by the Financial Conduct Authority: 445714
Company Registration Number: 03001530
Jewellery Insurance
Fine Art & Collectibles Insurance
Home & Contents Insurance
Landlord
Business & Commercial
4 Old Park Lane, Mayfair
London
W1K 1QW