You will shortly receive an email with the price indication and policy details. Please keep an eye on your junk folder, sometimes our emails go there.
Our quote will contain all necessary details including links to our policy documents. If anything is unclear we are here to help! We aim to respond to all enquiries within half an hour.
You won't miss 'Buy your policy now' huge button in our email. Click on that, complete the form and we will place your item(s) on cover. No need to call, unless you want extra peace of mind from our super-friendly team. 😊
Looking for comprehensive policy for all your valuables?
Usually it works out cheaper to have everything covered under one policy and level of flexibility if amazing. You will ve protected against accidental loss, damage or theft anywhere in the world. 
If you've got valuables that you love and want to cover under home policy please contact us.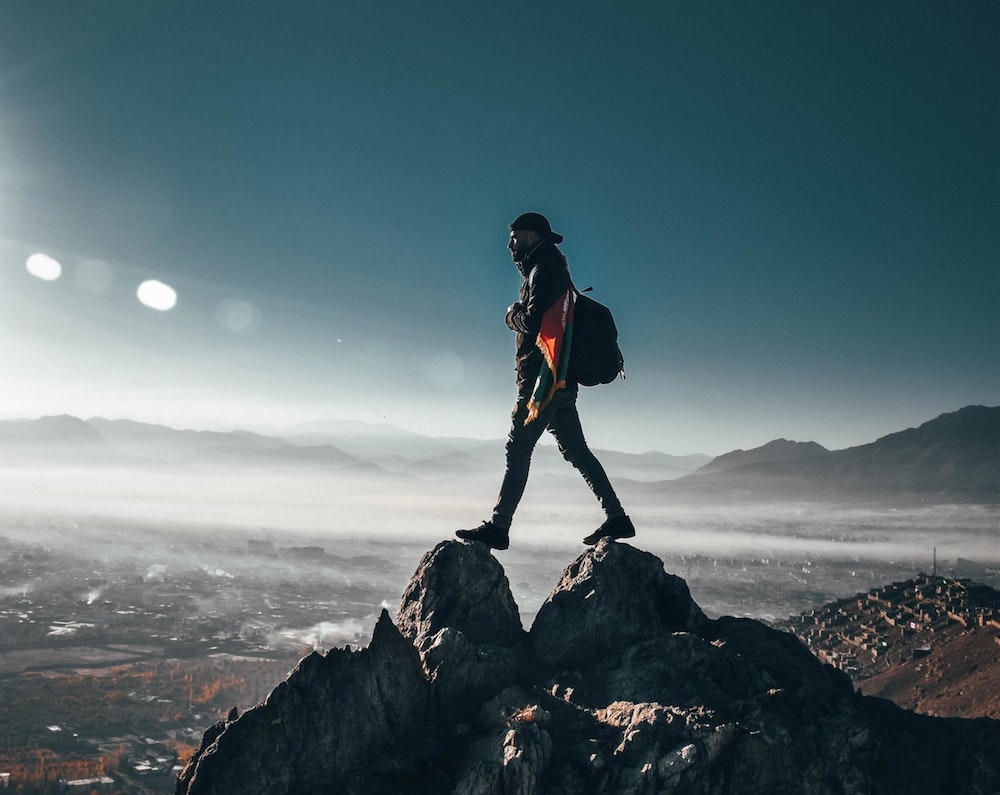 your Personal Risk Concierge
Our personal, boutique-style service is what keeps our clients with us for the long-term. Whether you prefer quick online chat or personal consultation we are here for you.