Goods In Storage Insurance
Self-storage insurance you can trust…
We offer truly flexible storage insurance policy – cover can be for any duration of up to 12 months with an option to add business equipment or fine art and antiques.
What is storage insurance?
Storage insurance is also known as self-storage insurance. This type of  insurance covers your belongings if they are stored away from home or business premises. Moreover, our policy also automatically covers goods in transit to and from the storage location.
Contents in storage insurance will secure your property in a wide range of storage types, such as externally stored metal containers.
Why do I need storage insurance?
Self-storage insurance is compulsory whilst using reputable storage facilities. If your belongings are stored away from your home or business premises, it is less likely that your valuable possessions are covered by your household or business insurance. 
If you want to keep your items protected from damage, theft, flood or any other unexpected problems you need separate insurance for your storage unit.
Level of Cover
Cover is valid for your goods in a variety of storage types, including external metal container storage, internal, individual lockable rooms and interior storage with exterior access.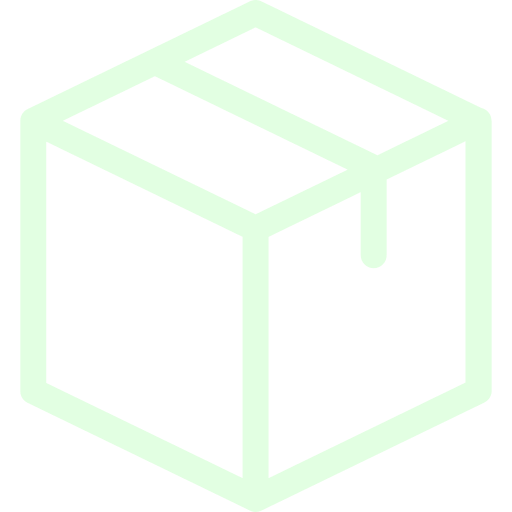 All Risks Cover incl. Flood & Storm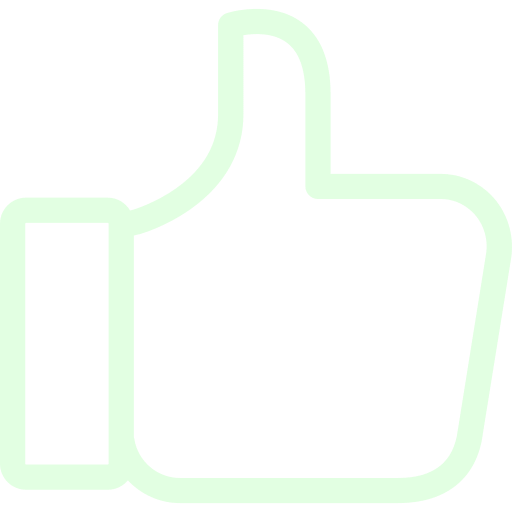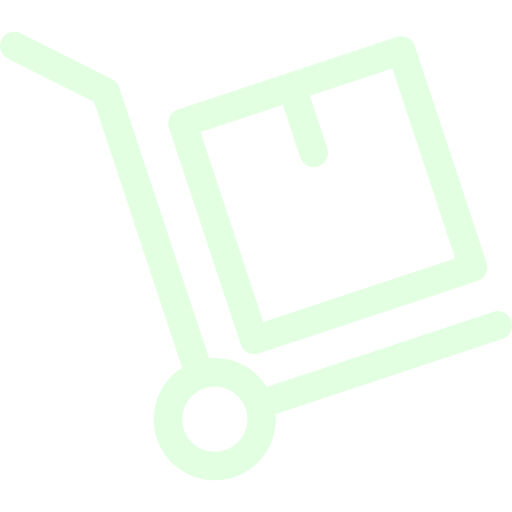 Goods in transit cover as standard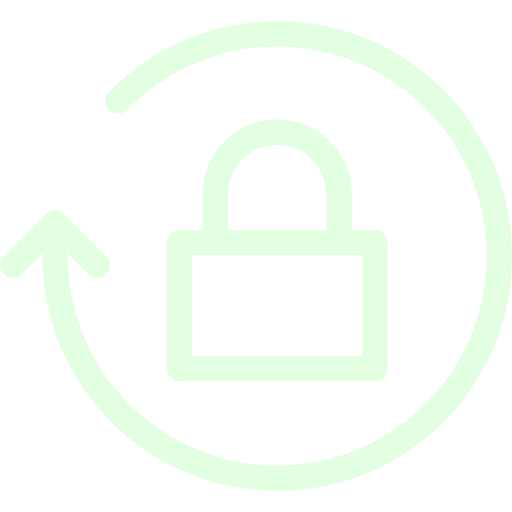 Fine art, antiques and collectibles in storage
Fine art in storage policy extension provides coverage which is better adapted to the risks of owning art and collectible items than a conventional household or self-storage policy, even with declared values. Works of art can be lost or damaged for a wide variety of reasons with damage during transit being the most common so our policy will cover this too.
Musical Instruments in storage
Your instruments are probably your prized possessions and they are very valuable. Musical Instruments are expensive pieces of equipment and whilst they are fairly safe whilst being kept at home, as soon as they are placed into storage the chances of loss, theft or damage may increases. 
Sports or leisure equipment in storage
If you own large pieces of sports equipment such as kayak, kite surfing gear, snowboard, skis or golfing equipment you may consider keeping them at a self-storage location. While this is automatically covered by our storage insurance policy we would suggest you to specify every expensive item to avoid disappointment in the even of a claim.
Business equipment and/or stock
If you have run out of space for in your office or need to keep your business equipment whilst moving offices, using self storage is a great option. Getting adequate cover in place will put your mind at ease, knowing that your equipment can be easily and quickly replaced if it is damaged during transit or stolen from self-storage unit. 
Frequently Asked Questions
Why choose chelsea contents in storage Insurance for self-storage insurance?
We can ensure that our insurance will cover your specific requirements to safeguard your belongings while they are in the storage. In addition to that our standard policy comes with zero excess on claims which ensure best value for money. Our main objective is to provide a customisable storage insurance policy based on the customers' requirements from the perspective of market leading prices and services.
Why our policies are so affordable?
Direct client handling process and no third party commissions allow us to keep our premiums low without compromising on our service quality. To ensure you get the best service possible, we have our dedicated customer service team to help you with your queries or storage insurance related issues.
Are there any specific limits on the policy?
Our policies are bespoke which means that we can tailor any policy to suit your needs. However basic single item limits are as following:
£5,000 for home contents and personal possessions
£1,000 for fine art 
£500 for mobile phones 
£500 for portable electronic gadgets
£500 for pedal cycles
What's not covered?
Sadly, we can not cover theft from any unattended motor vehicle and vehicles themselves, including motorcycles and mopeds, caravans, boats and/or trailers. Also, living creatures or plants are excluded.
Claim Philosophy
You only really know how good your insurance broker is when you need to make a claim.  We're committed to resolving your claims and make you whole in days, not months. 
From the moment you tell us about your claim until the moment you receive your settlement we will be with you and take away the pain.
About Us
We understand your treasured finds reflect your own personal journey, and that the larger your collections become, the greater your need for the right protection.
For more than 10 years we have been servicing HNW clients and understand their demands and expectations. We're proud of our glowing 5-star reviews from our happy clients!
Insure the items you love…
Chelsea Insurance Brokers are a trading name of:
Kensington Insurance Brokers
Authorised and Regulated by the Financial Conduct Authority: 445714
Company Registration Number: 03001530
Jewellery Insurance
Fine Art & Collectibles Insurance
Home & Contents Insurance
Landlord
Business & Commercial
4 Old Park Lane, Mayfair
London
W1K 1QW